I thought I understood grief but I don't.
I've grieved for miscarried babies and all four of my grandparents. I sobbed and I screamed. I was incredulous and surprised. I sank into sad music. Mundane annoyances became personal affronts. I was wounded. I was broken. When my dad died, I expected all these elements of grief to invade, but on a more acutely intense level. My father is gone, forever. I will never hug him hello and goodbye again. I will never again hear him sing to me on my birthday. He will never visit my home for a weekend. I won't have to explain to him, again, how the remote works or how to override the coffee maker's timer if he gets up before it switches on.
I will never again spend a half hour searching for the perfect Father's Day card for him—not too flowery or overwrought, not too goofy. He always appreciated something crisp or witty, with a simple message of love. He believed the best way to show someone love was to demonstrate it through action. Fixing someone's car was love. Making a perfect medium-rare hamburger on a grill was love. Letting grandkids watch Spongebob Squarepants instead of golf was love.
When it became clear this past Father's Day would be our last, I wanted to make sure to give a card to him. The day before Father's Day, he was still somewhat aware of his surroundings. He could participate in brief conversations and nibble food, especially anything sweet and cold. I looked forward to sitting with him and celebrating the day. We'd eat strawberries. I'd hand the card to him. He might need a bit of help tearing it open. I'd read it to him, too. He would understand. It was no accident his last holiday would be one devoted to good men.
Because we were so busy caring for him, the first opportunity I had to buy a card didn't arrive until early on Father's Day. In the early hours of Sunday, he became restless and agitated. He was obsessed with intrusive thoughts and tried to stand unassisted. It was evident his pain level was spiking dramatically. We had to call a hospice nurse around 4:00 am. He needed a new, more potent painkiller and an anti-anxiety medication. She helped open the comfort pack kept in the refrigerator for that moment. It had small doses of these medications. We would need to pick up more from the pharmacy later in the morning. We gave these medications to him and finally, he fell into a deep sleep.
Later in the morning, my mom and I went to the store to pick up his prescriptions. I visited the greeting card section and found the Father's Day card racks depleted. The snubbed cards represented the lowest tier of sentiments. They were trite slice-of-life lists involving cartoon chimps. They were embossed multi-page monstrosities. I plucked two of the least distasteful. One was to be from my sister, who also wanted to give a card to him. I'd let her chose which she wanted to sign.
He was sleeping deeply when we got home. It was a relief after the terrible night he had, but I was looking forward to him waking up so we could spend time with him. I wrote a message in the card and licked the envelope closed. He slept. When he stirred, he barely opened his eyes. He grunted. He consented to sips of water and some bites of strawberry, but then fell back into oblivion. There was never an opportunity to tell him he had cards to open because when he was awake, there were more pressing and gritty concerns. My brother and my mom also had cards. Someone lined up the four love letters above the fireplace.
Father's Day ended. He never knew about his cards. He died two days later.
We delivered the cards to the mortuary and asked if they could be placed with him during cremation. They said that was no problem. Sometime between his death and his memorial service, our sentiments were burned into something that was indistinguishable from him. None of us knew what the others had written and none of us asked.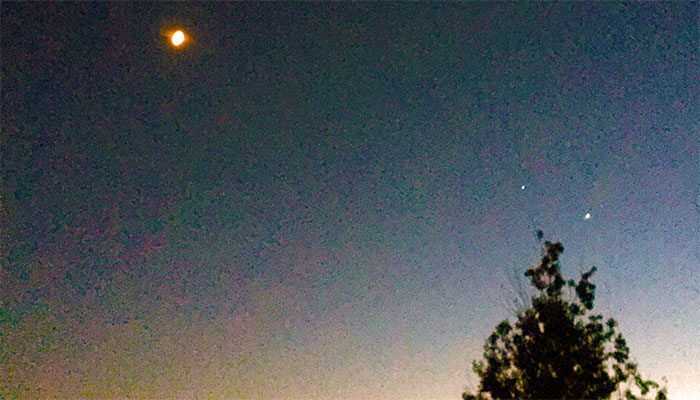 I thought I'd never forget what I wrote in his card, but it was lost in the exhaustion and emotion; turned into ashes and smoke. I know how my heart felt when I wrote those words but the tactile, the real, those sealed-forever words of love have risen into a rebirth I am not permitted to follow. Yet.
That is grief.